For those communities affected by the catastrophic floods in Queensland and New South Wales, we wish to extend our sympathy and support to all those affected.
Replacement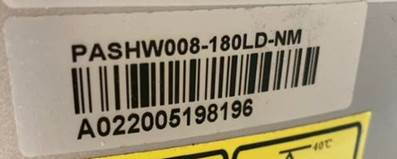 Should your iStore hot water system need replacement as a result from the latest floods, please contact your plumber for a replacement unit. If you can't reach the original plumber you may call iStore and quote the serial number from the barcode label on the right hand side of the unit. The code will start with the letters HW or A02. We can track the authorized installer on your behalf and have them contact you ASAP.
If your unit is lost, damaged and you are unable to find the identity of the unit, use the form below to lodge a request for an Authorized local installer to contact you ASAP to get your hot water back on track.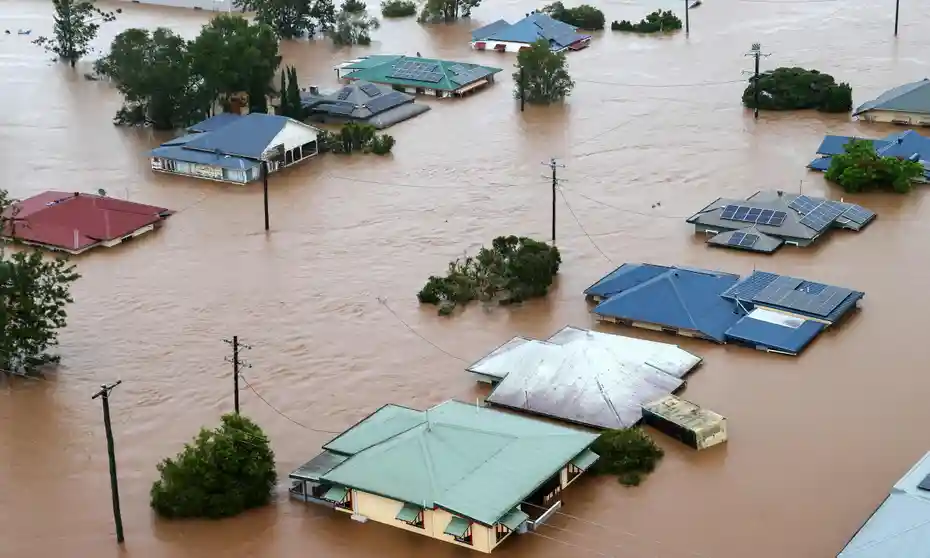 General Inundation
iStore water heaters that have been partially or fully submerged need to be replaced. As a general rule submerged water heaters may have:
Electrical components damaged beyond repair or with compromised mechanisms
Compressor components, fan motors, and heat exchangers affected by silt and blockage, causing unsafe operation
Other components of the water heater like insulation which may be damaged, thereby affecting the operation and longevity of the iStore.
iStore stock is unaffected by the floods and is ready for supply to your plumber.
iStore - Flood Response Enquiry